Roswell Park Cancer Center
Roswell Park Comprehensive Cancer Center is a place that is overflowing with inspiration, hope and comfort.
Client: Roswell Park Main Campus
Project Type: Interior Dimensional Lettering
Lobby renovations at Roswell  The hospital lobby is being rennovated, including new tile flooring and an Information/Valet area near the main entrance.  We were really excited to be part of this. The Cooper family has a soft spot for this hospital.  Our father and mother were both stricken with cancer and treated here. We can't say enough about the compassion, care and expertise they provided our family during two very difficult times in our lives. 
The project is expected to be completed in November 2019.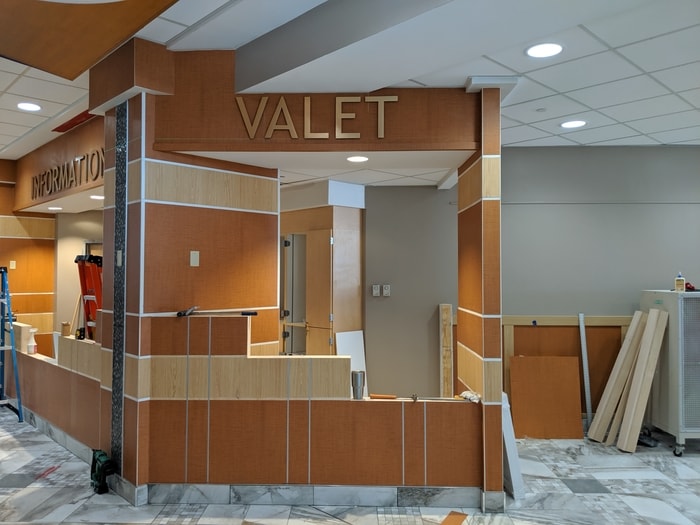 Office Location
7350 Porter Road P.O. Box 172 Niagara Falls, NY 14304
Phone
1-716-297-2340 
1-800-835-2340